About Us
Over 20 Years of Landscaping Experience
Landscape Services Done With Passion and Pride
Firstfruits Landscaping has been in the landscaping industry since 2001. We deeply care about our clients and devise long-term solutions for easy maintenance, clean up, and beautiful lawns. We first got our start in high-end, large estate maintenance and provide full-service landscaping for commercial and residential properties. We bring the "high-end" detail to every job regardless of size and price. We've passionately enjoy landscaping and missions and have found a way to combine the two. Our desire is to impact Third World nations with clean water, consistent two sources, and jobs and that's why the profits from every job goes towards these goals.
Not only do we truly love to work hard and have a passion for landscaping, we love to get our hands dirty and provide general integrity throughout the entire landscaping process from quote to finalization.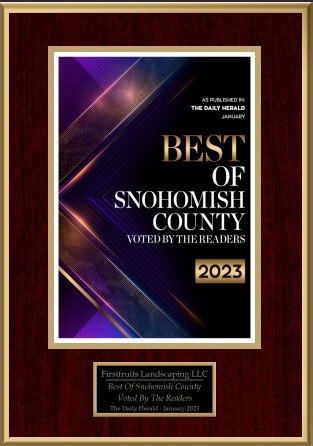 We have built an extreme knowledge about how to maintain yards, trees, shrubs, and all types of landscaping throughout the year and exhibit the best practices for year-round success rather than a short-term solution. We implement practical knowledge in landscaping and understand what succeeds and what fails in the Pacific Northwest with the conditions we experience. With reliability and consistency, our communication is top-notch which means we will do what we say every single time.
90% of our business is based on referrals and we offer a credit for every referral where work is gained.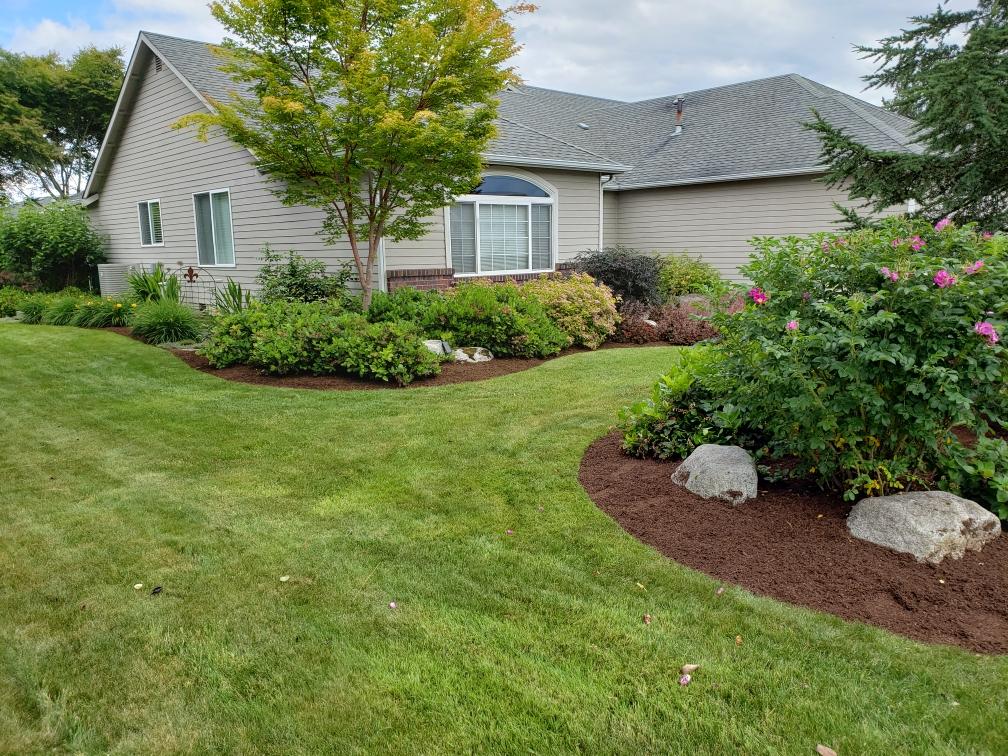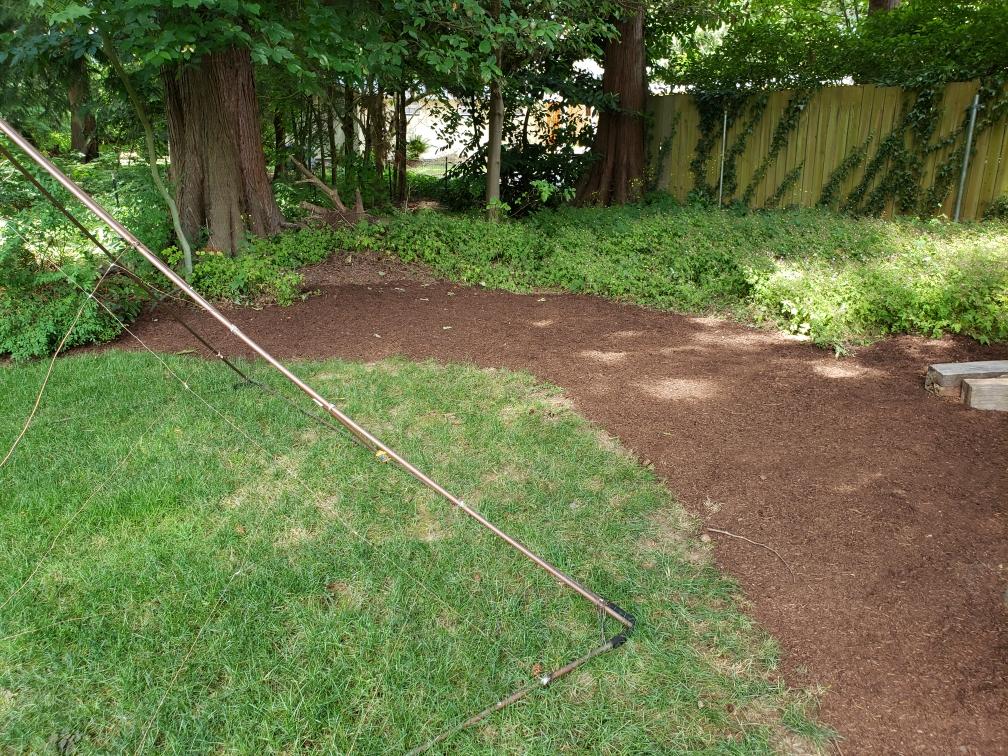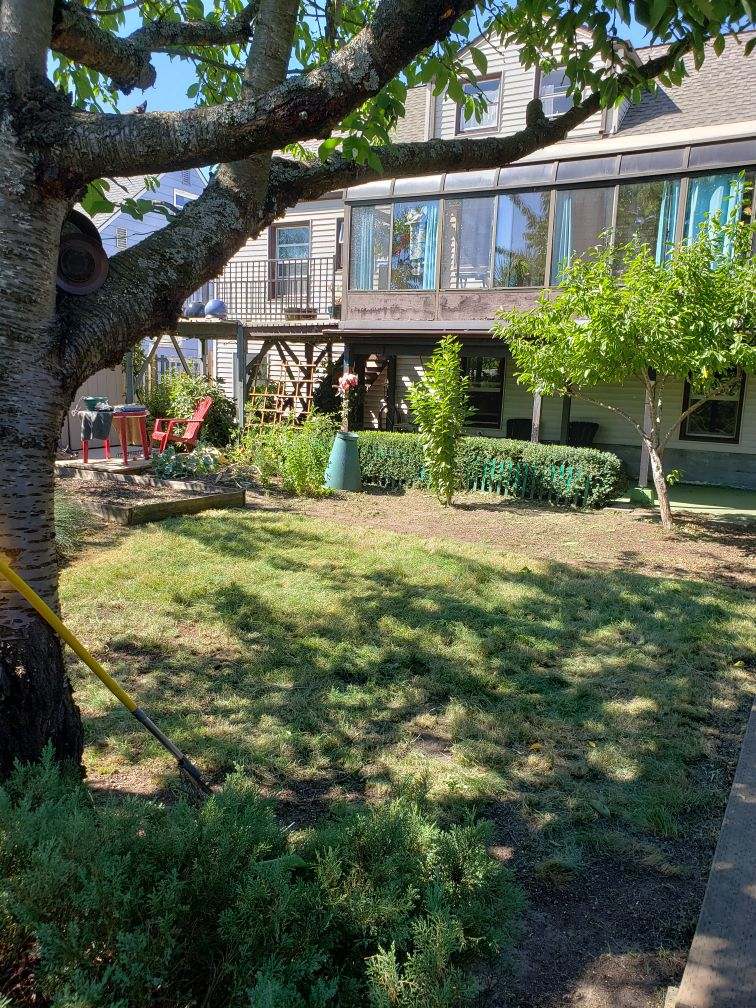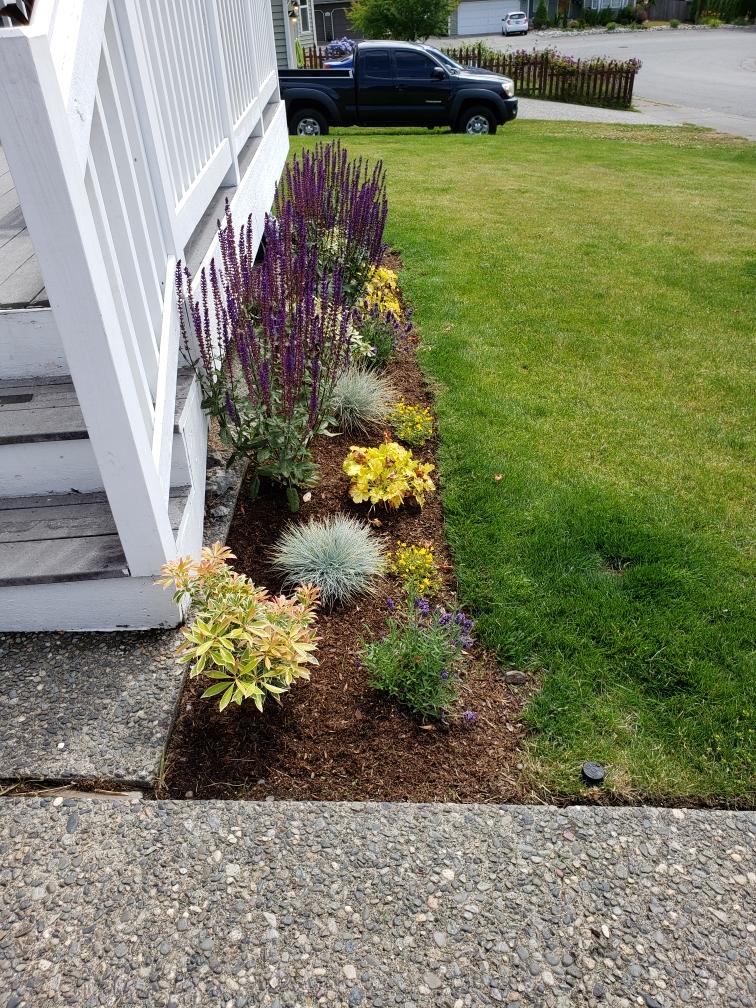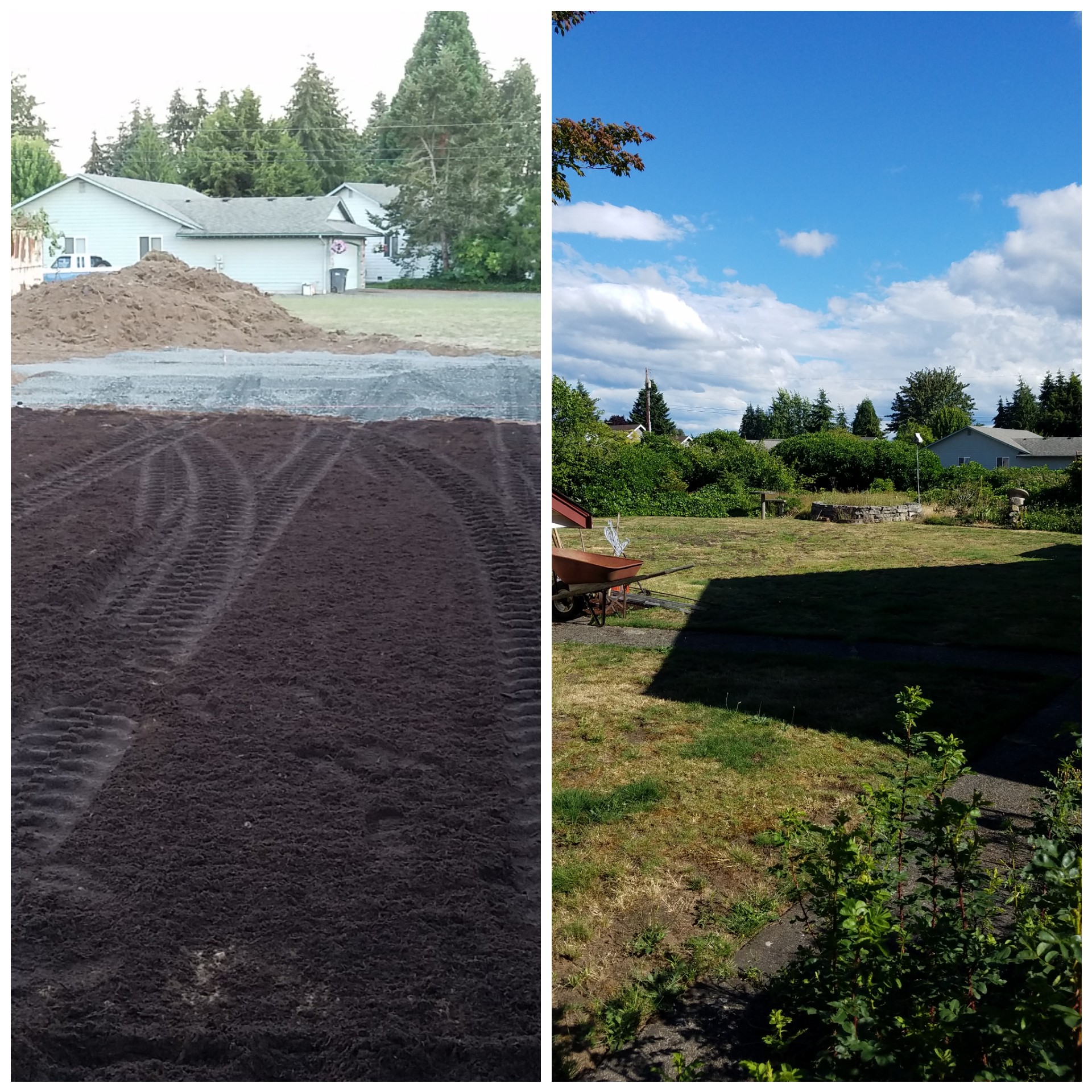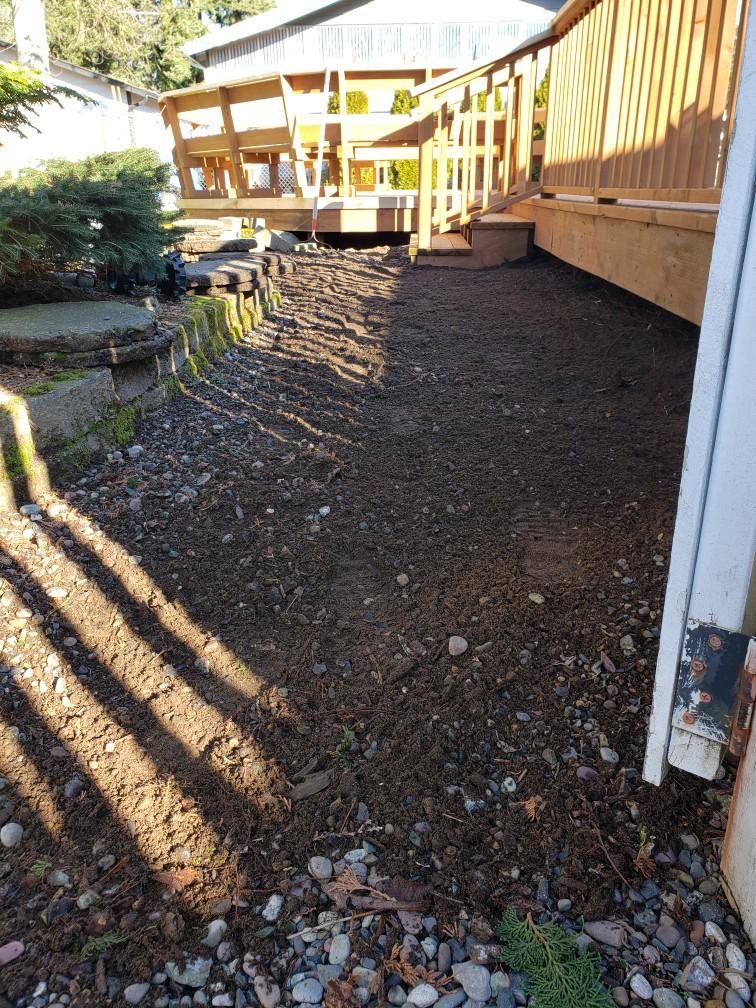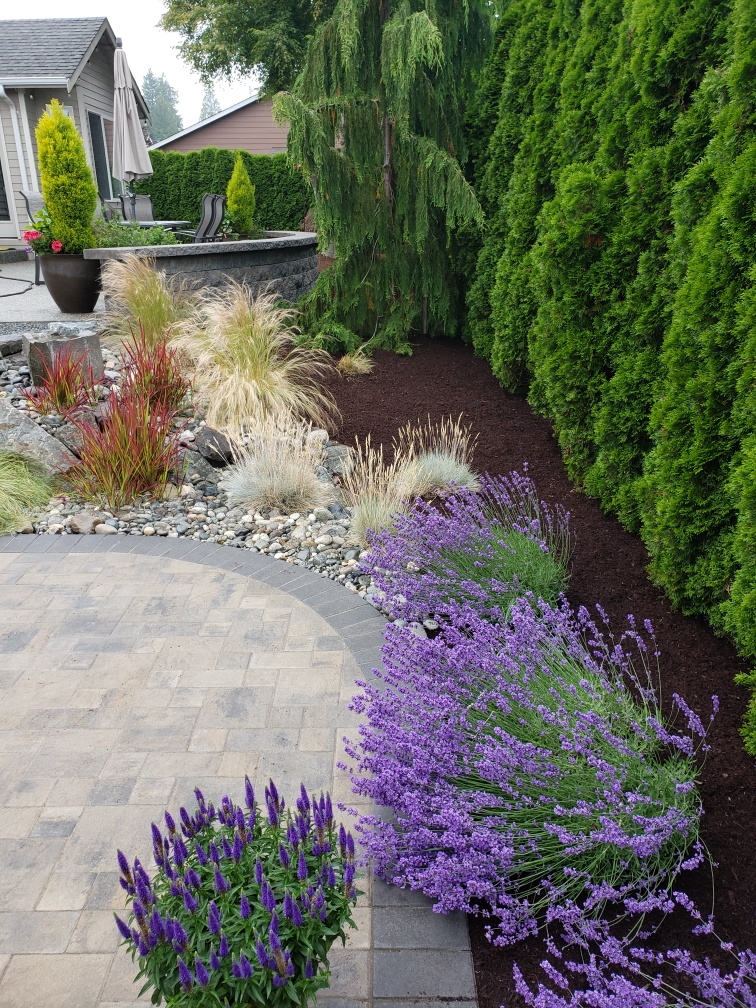 Vision for Firstfruits Landscaping
To change a fast food type industry to one of passion and pride. To bring pride in value physically and influence life spiritually. Pride for transforming yards that will enable us to be a company that can use a percentage of proceeds to transform lives. This is a huge component to our business in giving back locally and providing for missionary work overseas. We are also excited about training up the next generation to succeed.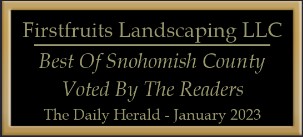 Let's Design Your Dream Landscape Together
We are transforming yards that will enable us to use a percentage of proceeds to transform lives; as a huge component would be about giving back to help locally and provide for missionary work overseas.