Maintenance
Maintaining your lawn doesn't have to take a lot of work or effort as long as you set it up correctly. Perhaps you need to restore your lawn and start over in spots or it simply needs a good aeration to allow sun, seeds, and moisture to get to the roots of the grass.

Residential Maintenance Program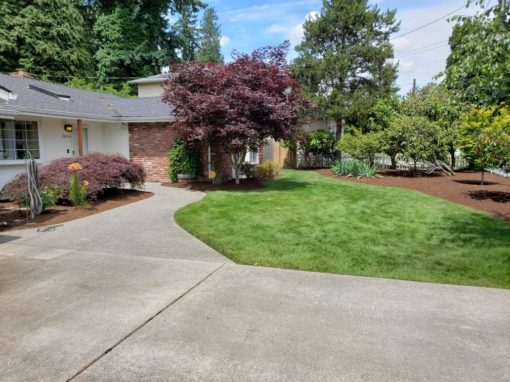 Let's Design Your Dream Landscape Together
We are transforming yards that will enable us to use a percentage of proceeds to transform lives; as a huge component would be about giving back to help locally and provide for missionary work overseas.