Wouldn't it be nice to call one company and have everything taken care of? Hardscape, landscape, plumbing, electrical, gardens, fences, construction …. all of it!? Well, you've come to the right place. Welcome to First Fruits Landscaping. Much, MUCH more than landscaping.
How do we incorporate it all with one word? We can't. "Complete" is probably the best but other than nannying your kids and cleaning your bathroom, if it's on your property, we can pretty much do it.
Does that mean we don't do one thing well? Not at all! We know that it's tough to try and coordinate all the facets that go into a design. When to put the fence in; when to lay the sod; when to put in the driveway; when to build the overhang. And everyone is out 2 weeks, 4 weeks etc.. so you have to arrange this one and that one.
We wanted to stop all that and make it easier. A clear idea for your next project. We have eliminated the tasks of calling and arranging and paying for all these different services at different times. First Fruits Landscaping does all that for you. We arrange the timing, the service, the layout, the schedule and make sure it's all done with professional companies in the right order with one invoice at the end.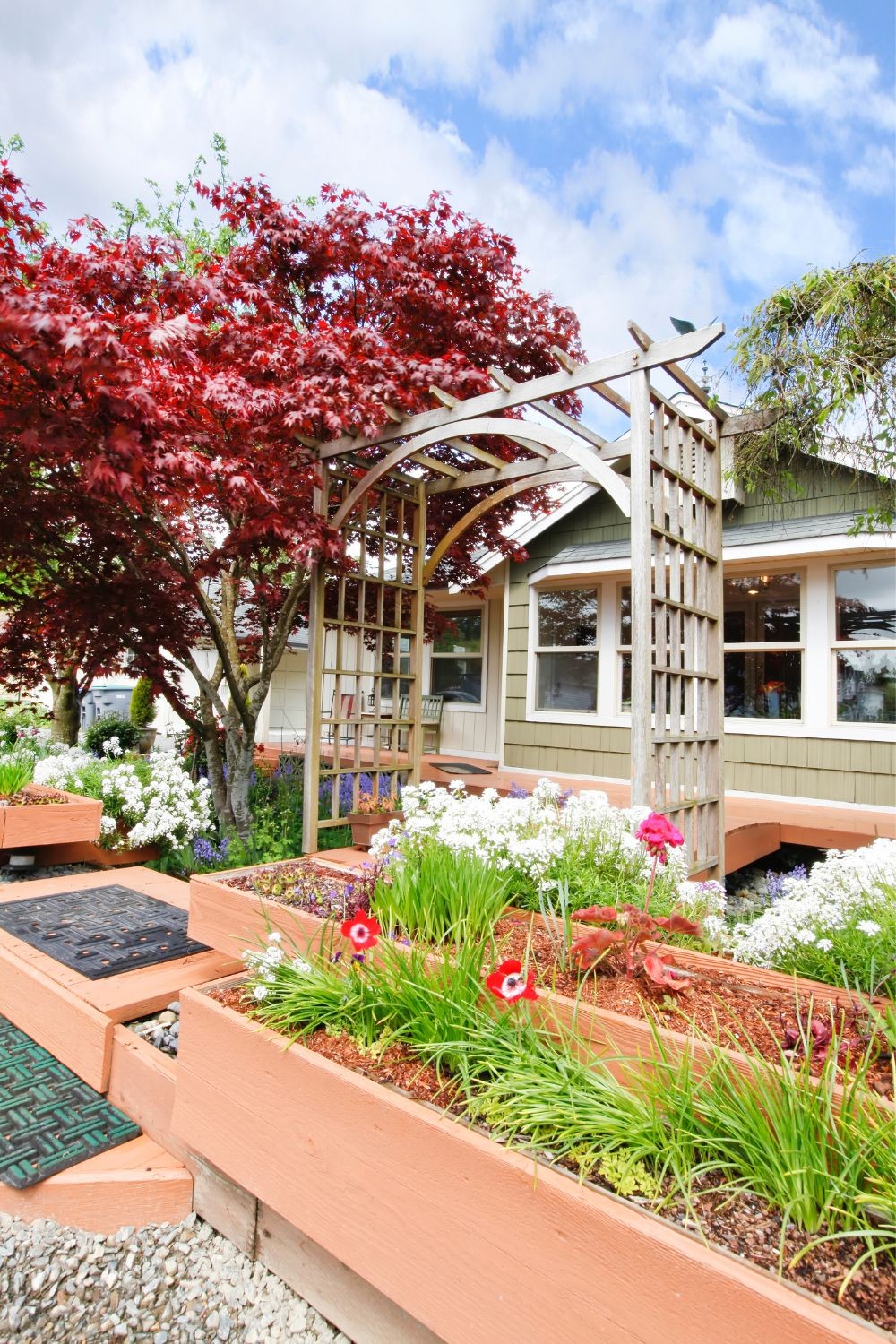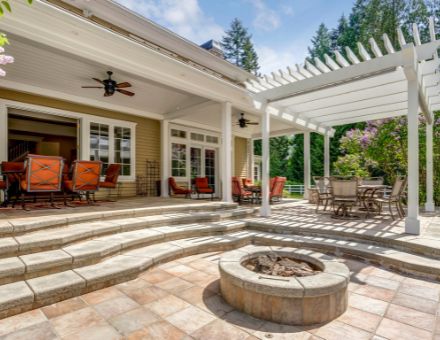 Hardscape
Patios, pavers, retaining walls, fountains, rock walls, decks, and just about any other backyard and front yard – heck any yard design you can think of.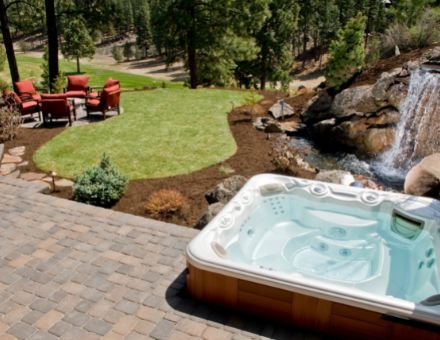 Plumbing & Electrical
Getting a patio and need to plumb for a hot tub? Maybe redo the sprinkler system? Add another outlet? We do it all.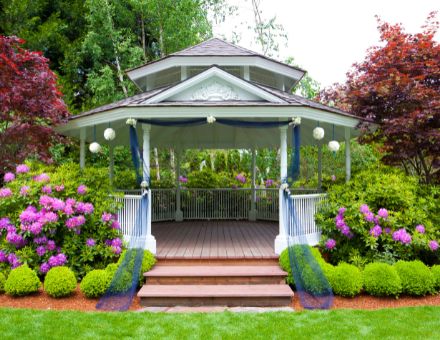 Construction
Fences, gazebos, overhangs, decks, sheds, outbuildings and more! If you need a contractor, contact us!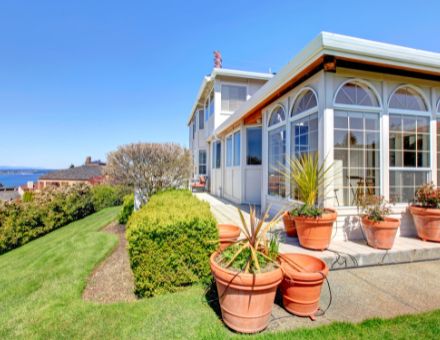 Landscape
And of course landscaping! Sod, seeding, plantings, containers, new design, lawn renovation, whatever you need, First Fruits has you!

Lawn Care
It is hard to relax and enjoy spending time in your yard if it requires a ton of work is your yard: full of weeds, dying grass, overgrown plants and insects and diseases. Plants grow fast in Washington and we understand what the needs are in lawn care that can be challenging.

Maintenance & Custom Plans
Whether it's a monthly all-inclusive lawn care package or a weekly mowing session, we want to tailor our custom plans to fit exactly what you're looking for.  
Call us today to find out about our custom maintenance landscaping and lawn care plans.
Let's Design Your Dream Landscape Together
We are transforming yards that will enable us to use a percentage of proceeds to transform lives; as a huge component would be about giving back to help locally and provide for missionary work overseas.