We specialize in complete landscaping design…
What is this?… This is where we design, oversee, and implement the full remodel of your front and back yards. This is akin to a general contractor for your interior remodel. 
Why is this needed?  This is desperately needed as you begin to design new decks, patios, pergolas, outdoor kitchens, grass, and shrub areas to ensure that all these spaces are functional, cohesive and work together.
Alternatively, when you hire multiple contractors to implement various projects no one oversees the grand vision or big picture of the final project.
That's where we come in. We design and ensure each component fits in the space and the overall design style. We think ahead and see the complete picture which allows us to consider all the unseen variables that lead to a successful project. All these details are what make the project seamless.
If you are looking to redesign your yard and don't want to have put out fires, babysit contractors, or figure out the countless details then we might be a good fit.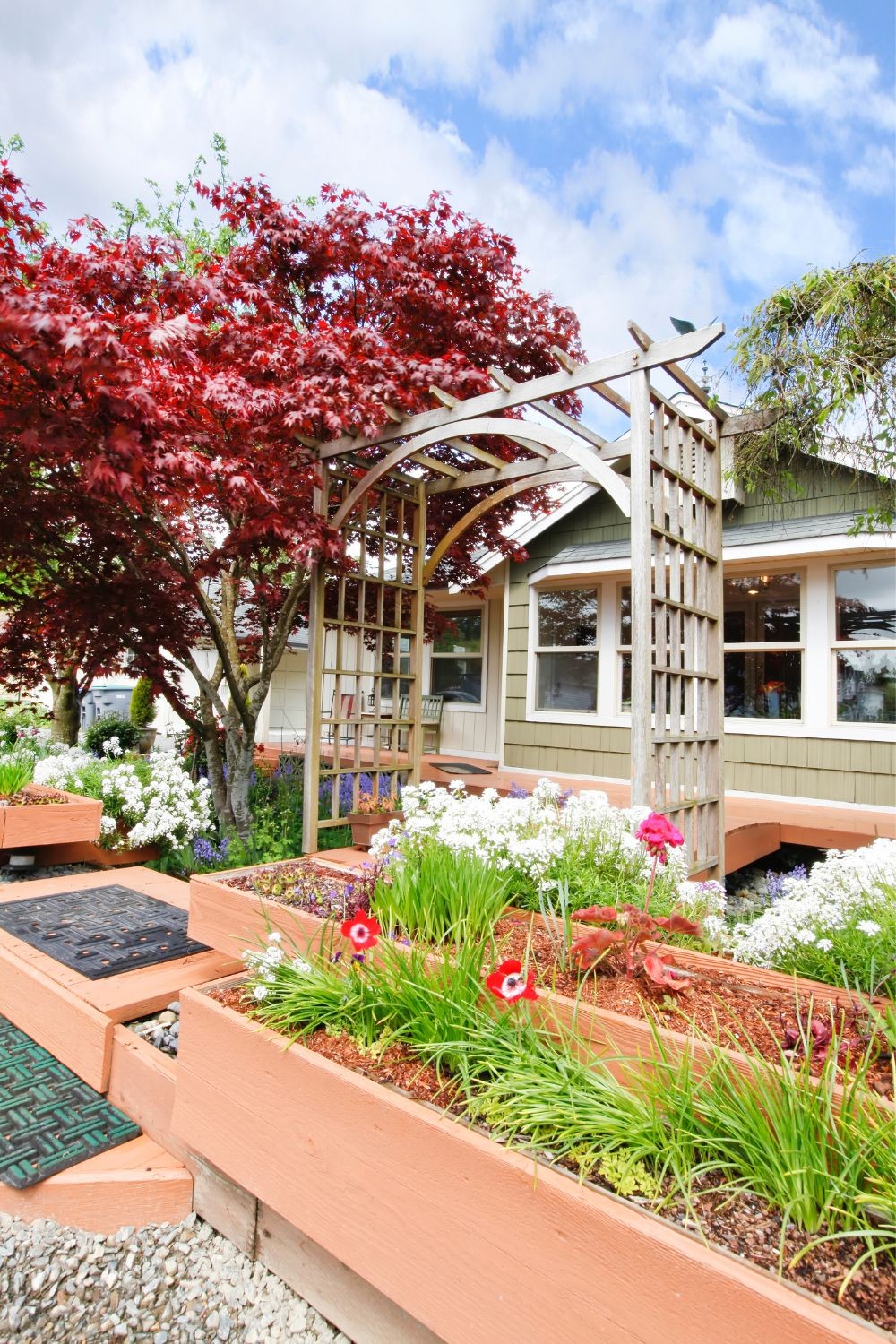 Have an idea? A Vision? Maybe need some help? Want to start from scratch? A full landscape make-over or renovation? Start with a consultation!
The last house we owned we had to piecemeal everything! It was so frustrating because we had to call a fence company, landscaper, paver, and contractor and we didn't know who to call first and some things should have been done before others. It was a nightmare. 
THIS TIME we called Firstfruits when we found out they did it ALL. Oh my gosh, what a difference! Kelly and her team knew exactly what to do first from start to finish and orchestrated everything. I just sat back and watched our dream come to fruition. What a night and day difference when there is ONE company to handle EVERY aspect of outdoor design! THANK YOU KELLY!!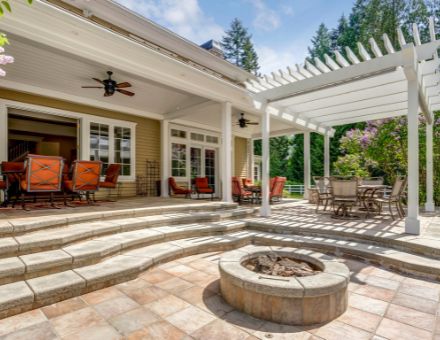 Hardscape
Patios, pavers, retaining walls, fountains, rock walls, decks, and just about any other backyard and front yard – heck any yard design you can think of.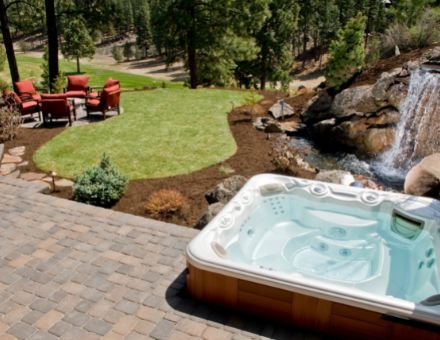 Plumbing & Electrical
Getting a patio and need to plumb for a hot tub? Maybe redo the sprinkler system? Add another outlet? We do it all.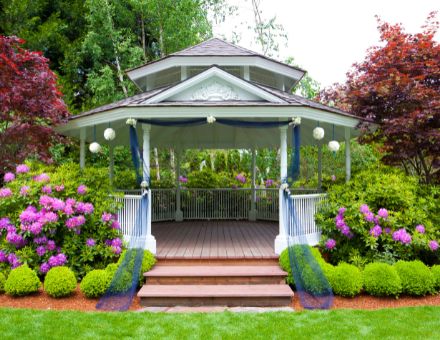 Construction
Fences, gazebos, overhangs, decks, sheds, outbuildings and more! If you need a contractor, contact us!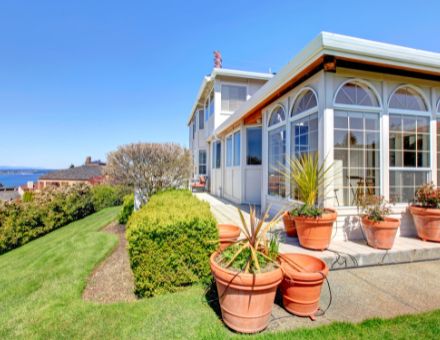 Landscape
And of course landscaping! Sod, seeding, plantings, containers, new design, lawn renovation, whatever you need, First Fruits has you!


Let's Design Your Dream Landscape Together
We are transforming yards that will enable us to use a percentage of proceeds to transform lives; as a huge component would be about giving back to help locally and provide for missionary work overseas.