Landscapers are everywhere and you'll find people that can do landscaping dirt cheap… No pun intended, to those that are extremely expensive. But, landscaping and choosing a landscaper is more than simply picking someone out of the phone book (what's that?) Or the first person you find on a Google search result. Finding a landscaper that's both affordable, license, ethical, and does what you want is extremely valuable and actually harder to find than you might think.
If you're looking to hire a landscaper whether for a one time job or on a monthly or even weekly basis, here are five things to look for when hiring a professional landscaper.
#1. In-person referrals and references.
You want to hire someone that you can actually call references and past or current clients and find out about the reputation, work, reliability, and pricing. Ask the landscaper about current jobs, consistent jobs, and if those homeowners are business owners would mind a quick phone call. Of course, most landscapers will give you people that will offer rave reviews, but this can still give you a good idea as to how the landscaper operates.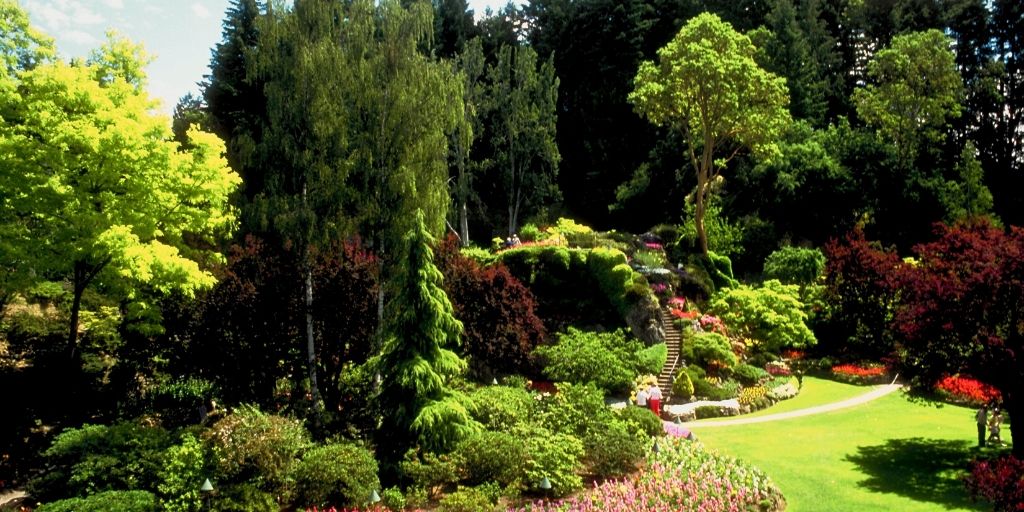 #2. Ask about a maintenance program and warranty.
Good landscapers want to know that what they are doing is warranted and guaranteed. Good landscapers care about what they are installing and how they are working on your property. They want to be ethical, reliable, and consistent.
Ask the landscaper what happens if you don't like their work. Do they guarantee satisfaction? How long of a been in business? How do they operate with bids, payments, and ongoing maintenance?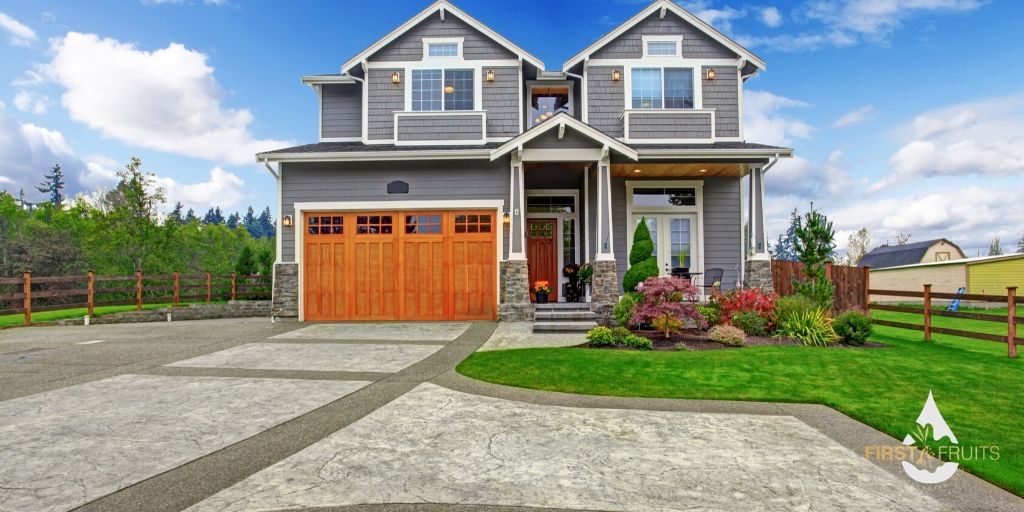 #3. Is everything included in the bid before the work starts?
The last thing a homeowner or business owner wants is to be told that their bill is going to increase because it was not properly laid out to begin with. Sure, homeowners and business owners add things here or there, which can be added on at that time. But, when all of the work is laid out ahead of time, there should be one bill, carefully laid out and itemized so the homeowner knows exactly what they're getting and how much they are being charged.
#4. Licensed, bonded, and insured.
The terms licensed, bonded, insured means that the business is required to have licensing, proper insurance, and have made payments for any additional coverage with the bond.
Bonded, means that the company has secured money that's available to the consumer in the event that they file a claim against the company.
Licensed simply means that the company is legal and license within the state, county, and/or the city in which they work. License companies are legal, pay taxes, and are doing things ethically and above board.
Insured is exactly what you would think it is. This refers to what happens if someone gets hurt on the job. If the company is insured, the claim can get filed against the homeowners rather than the company. This is the last thing you want so make sure the company you choose is licensed, bonded, and insured.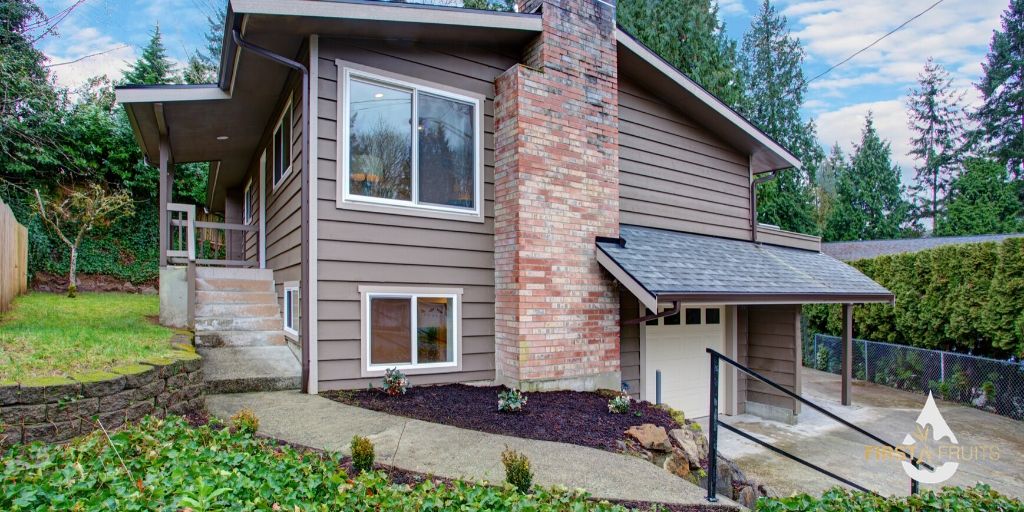 #5. Ask about the process for changing orders.
Things change, especially in landscaping where you might think you want to go one direction but then change halfway through the project. What is the protocol for changing Midway? What happens if the homeowner or business owner doesn't like the progress or the direction? Can things be altered, changed, or upgraded halfway through? Understanding the company's protocol when it comes to changing orders and fees will give you a better idea of how the company works and allow you to feel more comfortable hiring them.
At First Fruits Landscaping we are all of these things we want to make sure that your completely satisfied with our work long after the job is done. You want to enjoy your landscaping, yard, or patio so let us help make your landscaping dreams a reality. Call us today for a quote or to answer any of these questions when finding the best landscaper.
More Great Resources for Homeowners:
Call for Landscape Maintenance today!