It's now harvesting time around the Pacific Northwest and while our peace shoots, snap peas, and spinach have died out, we are now harvesting the fruits of our labor throughout the summer such as squash, corn, apples, tomatoes, and pears. These are probably the most common types of fruits and vegetables will harvest around September and October but what do you do with all those veggies?
If you're like me, you've probably planted an abundance of cucumbers, zucchini, and tomatoes, three of my favorites. But when you've got zucchini coming out your ears and piles of tomatoes on the counter, how can you use them up? Well, you can always can all of these ingredients. Cucumbers make the best pickles but you can also pickle and can zucchini as well. Simply quarter them, chop them up, and can them like you would any other veggie. But what if you're not into canning?
If you've already exhausted leaving zucchini on everyone's doorstep in the neighborhood, it's time to put that to some good use. Here are some great recipes for zucchini, cucumbers, and tomatoes this fall season.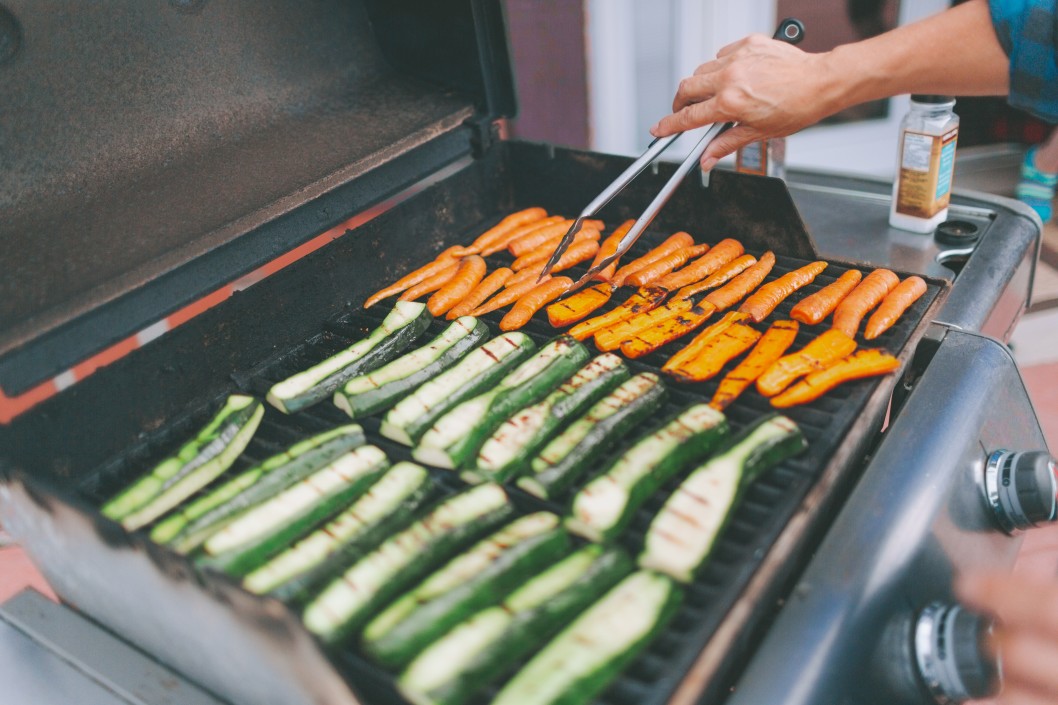 Zucchini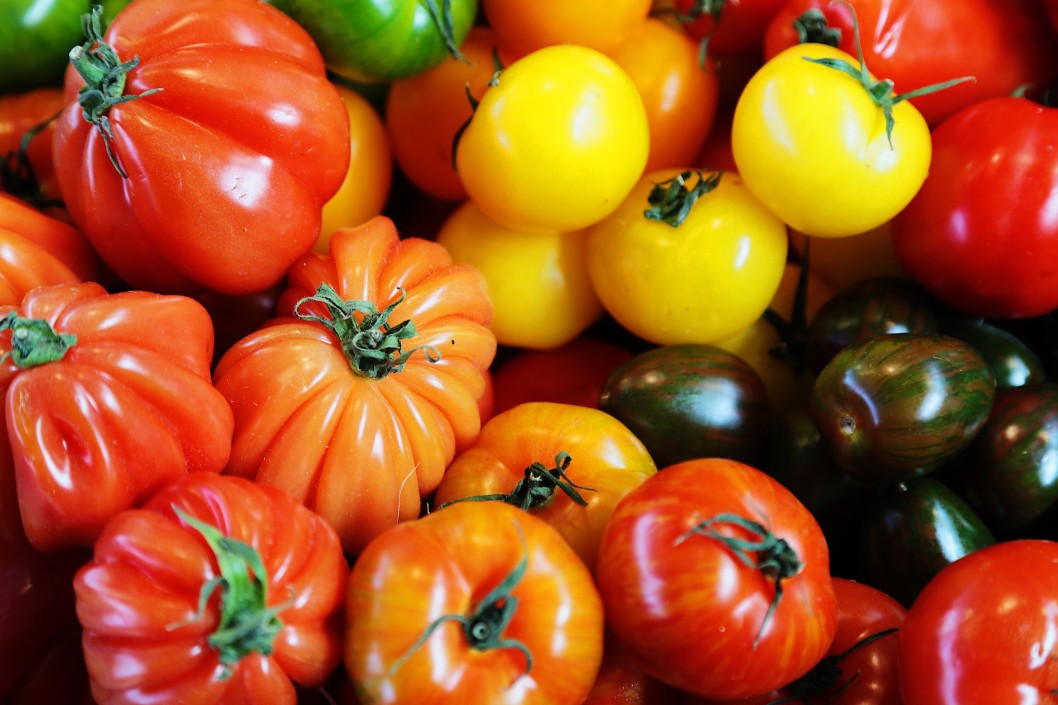 Tomatoes
Tomato sauce makes one of the best uses for leftover tomatoes, especially those that might be a little bit bruised or darkened. You want to boil the tomatoes for just a minute, peel them, chop them, and let them simmer in a variety of seasonings such as garlic, keepers, crushed red pepper, and anchovies.
Tomato jam is another great option where you can roast or simmer tomatoes with sugar, salt, lemon juice, and spices until they are jellied.
Bruschetta is also another option where you can roast your tomatoes or you can chop them up fresh and mix them with seasonings, basil, herbs, and ability mozzarella
of course, tomato soup is a great option and you don't even need a recipe. Simply sauté some onions, garlic, leeks, or shallots in all of oil and add your tomatoes and go to seasonings. A little water or chicken broth will send it out and make it the right consistency. Simply blend until smooth.
Salsa! Who doesn't love chips and salsa? Blend up those tomatoes with some onions, garlic, jalapenos, cumin, cilantro, and lime juice and you have yourself a fantastic salsa.
The spot shows also that summer favorite when it is hot outside. Simply chop up tomatoes, garlic, onion, and any other vegetables or even add in zucchini, cucumbers, bell peppers, and watermelon, blended up and serve it with a crusty baguette.
Of course you can throw tomatoes in a cheesy baked pasta, a tomato frittata, savory bread pudding, or even scalloped tomatoes adding French bread, Parmesan cheese and garlic. Check out Food 52 for more great tomato recipes.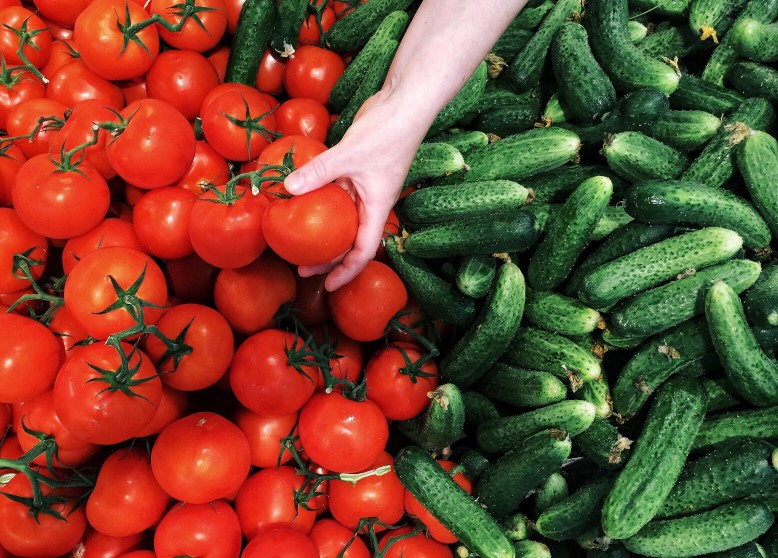 Cucumbers
I have a plethora of cucumbers, and all different types as well from English cucumbers to pickling cucumbers and even lemon cucumbers. So what can we do with all of them besides pickling them?
Create a cold, chilled soup. Tell us a couple of cucumbers with some yogurt and seasonings into a blender and you have a no-cook soup.
Use it for your favorite beverages. How about a cucumber line martini, or adding cucumbers into your lemonade or ginger beer?
A quick cucumber salad is always an old-fashioned favorites. This cucumber salad uses sliced up cucumbers, red onion, a combination of dill, sour cream, and yogurt and it makes an easy side salad.
Have a Greek night with Tzatziki sauce. Greek yogurt, cucumbers, dill, and garlic with a little bit of lemon juice make for a great sauce for any type of pita bread or Gyro sandwich.
Slice of those cucumbers and top with tuna salad.
Come on cucumbers and melon with a little bit of chili and honey for a unique twist. Throw little Ricotta Salata cheese on top or Parmesan and you've got yourself a banging side dish.
Honeydew and cucumber slushy! Need I say more?
You can pretty much add cucumbers to just about any salsa, relish, salad, topping, flatbread topping, pasta topping, or salad dressing.
I hope I've given you a little bit of inspiration on what to do with three of the biggest harvests for the Pacific Northwest. Remember, if you need help cleaning up that garden, some extra landscaping this fall, or have questions on pruning and gardening, don't hesitate to contact us at any time.
More Great Resources for Homeowners: